Siam Bay (Bang Bao) beach
show map


flights* =>

booking.com* => | agoda.com* =>



Siam Bay or Bang Bao Bay is probably one of the the most beautiful and stunning bays in Thailand. The c-shaped bay is protected from winds and waves and has very calm waters most of the time. The color of the crystal clear bay is turquoise blue.

A sandy beach lined up with coconut trees stretches along the southeastern part of the bay. Here is also the nice wooden pier located, where speed boats let the guests out who decided to stay at Siam Hut or Siam Beach Resort.

Unfortunately the Siam Beach Resort is not very well taken care of and the simple bungalows are old and do not fit with the spectacular surrounding beach location.

Beach accommodation at Siam Bay beach (link to agoda*):
The Beach Natural Resort, the To The Sea Resort and the Koh Kood Resort are also part of the Siam Bay but not located on the main beach. Although The Beach Natural Resort has also a small beach in front of the resort.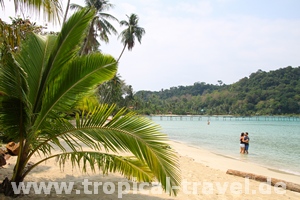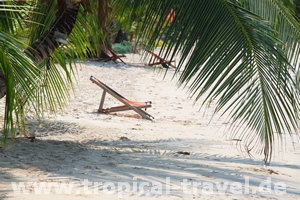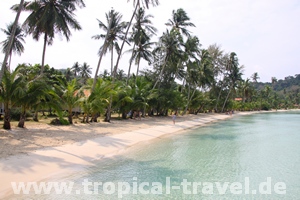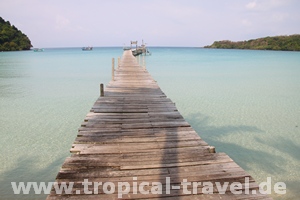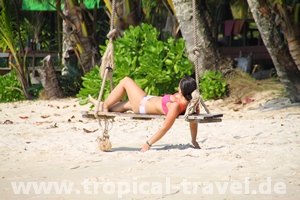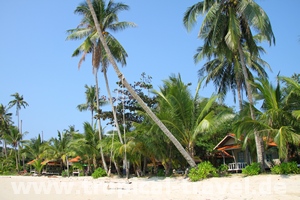 Koh Kut tropical-travel-photos