Klong Hin beach
show map


flights* =>

booking.com* => | agoda.com* =>



Klong Hin is a five hundred meter long sandy beach in the southwest of Koh Kood facing south to view at the southwestern coastline. The beach is clean and very ggod for swimming. Some long coconut palmtrees make the location look like a tropical dream beach.

Most of the beach belongs to the Klong Hin Resort, a family owned bungalow resort with either small wooden houses or nice and bigger comfortable bungalows along the beachfront.

The resort has an excellent and unexpensive quite big beach restaurant. Even, if you are not having a bungalow there, you might visit the restaurant for lunch or dinner time.

Beach accommodation at Klong Hin beach (link to agoda*):
To get to the hidden beach about one km away from the main road, one must pass a forest with just a very small track.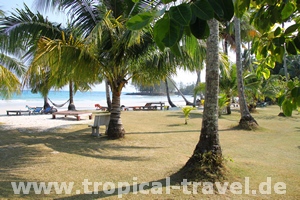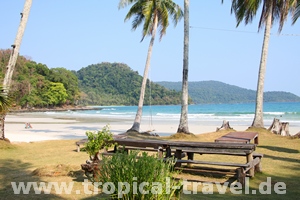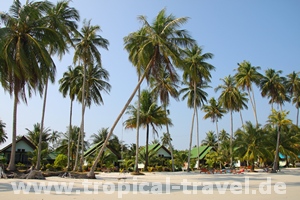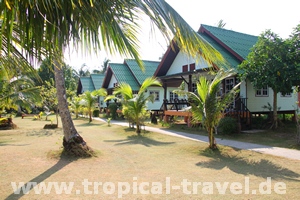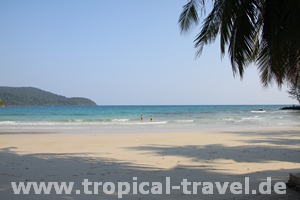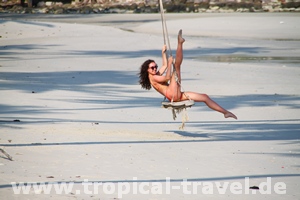 Koh Kut tropical-travel-photos