Getting to Koh Kut
show map


flights* =>

booking.com* => | agoda.com* =>


Getting to Koh Kut
Bangkokair offers three daily flights from Suvarnabhumi to Trat airport. Minibuses bring guests from there to Laem Sok pier in about half an hour drive.
The cheapest way to Trat and Koh Chang is by bus from Ekamai busterminal in Bangkok. There are several buses per day, leaving early morning and needing 5-6 hours drive. The buses usually head for Trat bus terminal, but during high season there are buses directly to Laem Ngop pier. Pickup taxis connect Trat bus terminal with Laem Ngop pier and Laem Sok pier.
Speedboats and a catamaran from Laem Sok pier bring guests to Ao Salad pier or directly to the resorts on Koh Kood. This is the most comfortable way to arrive, since there are not many pick-up taxis on the island. The boats usually start in the morning hours, so that it may be necessary to overnight in Trat, when arriving there from Bangkok. Laem Sok pier is 20 Km south of Trat town.
Speedboats from Koh Chang depart from Bangbao Pier and from Kaibae Hut Pier. They stopover at Makathanee Pier on Koh Mak.
Since 2013 there is also a new catamaran speedboat starting from Laem Sok to Koh Kood and Koh Mak. It services all year round and stops only at Ban Ao Salad in the northeast of Koh Kood, from where pickup taxis bring guests to the resorts.
Boonsiri offers tickets for bus and catamaran starting from Bangkok Khaosan Road to Koh Kut for just 850 Baht one way.
There is also a direct bus from Suvarnabhumi airport. Burapha Bus Company starts in the morning at 7.50 a.m. to Koh Chang and Trat. Local pickups do the transport to Laem Sok pier.
book bus and boat tickets online with 12go*
ad
It is recommended to book early in advance during high season. Online possible !
Note: there are two money exchanger and two ATM money machines on the island ! (see map)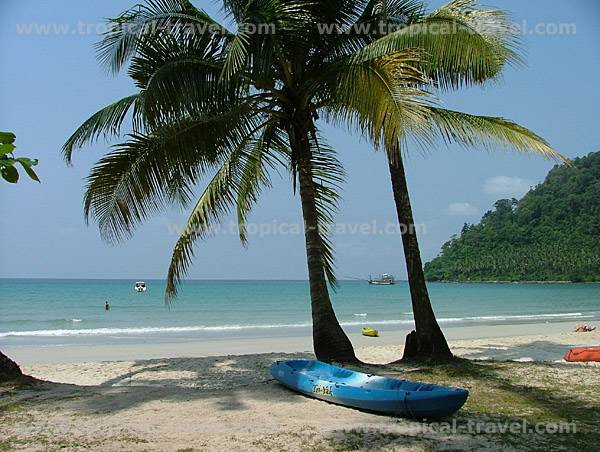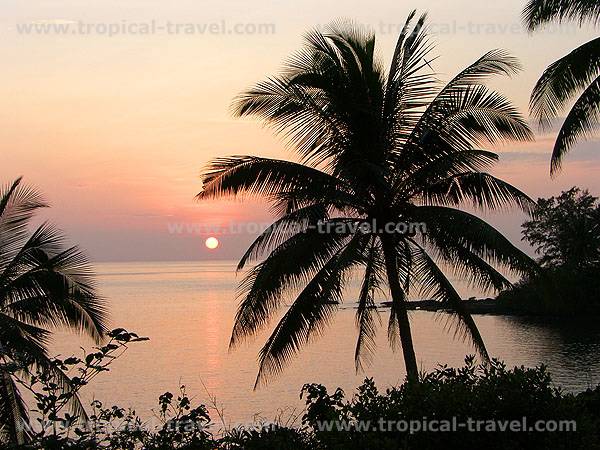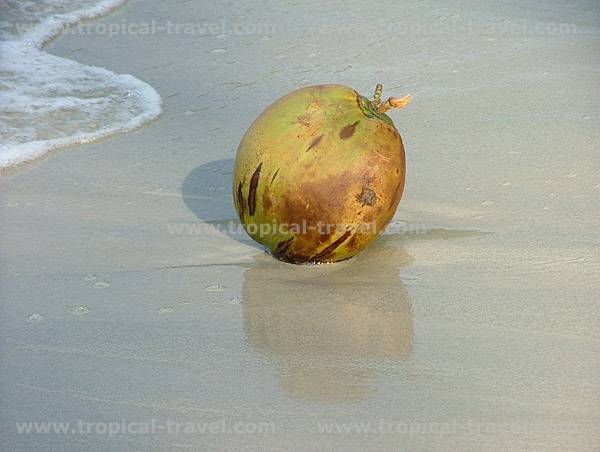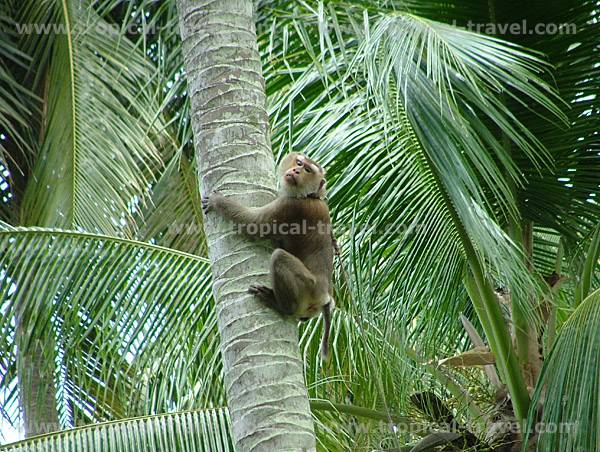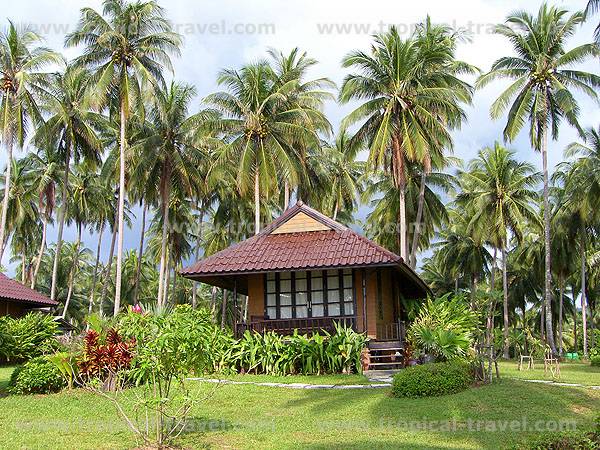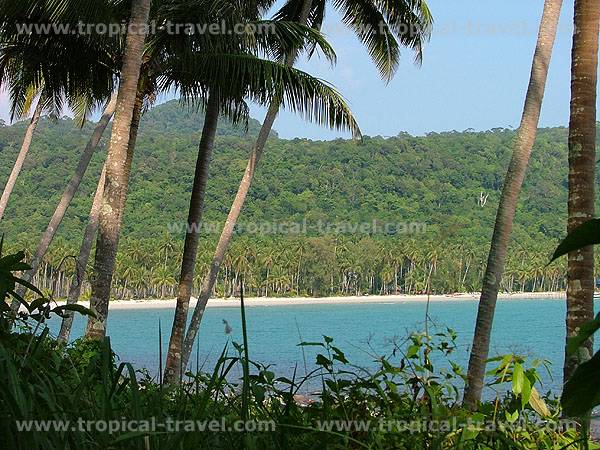 Visa and entry requirements
Tourists and travellers from most countries need a visa to enter Thailand. It can be applied for on https://www.thaievisa.go.th/. Citizens from some countries can enter without visa and stay for touristic purposes only up to 30 days (check details here =>).
Weather and climate
The climate on Koh Kood is tropical with a rainy season from June to October and a sunny and dry period from November till May. Best traveling time is from December till April. The temperature at daytime varies between 28 and 33 degrees Celsius and at nighttime between 22 and 26. The water temperature is between 27 and 29 degrees.


Infos:
time zone: GMT plus 7 Stdn
mobile phone: possible
electricity: 220 volt with US and Euro plug
wifi: everywhere available
vaccination: not mandatory - during rainy season risk of malaria infection
ATM and banks: one small bank; two ATM machines
medical care: one small hospital, no pharmacies